Vascular Targeting System
Our Vascular Targeting System (VTS™): A potentially first-in-class gene-based platform technology with a pipeline of multiple potential indications
Breaking Boundaries Engineering The Future of Targeted Medicines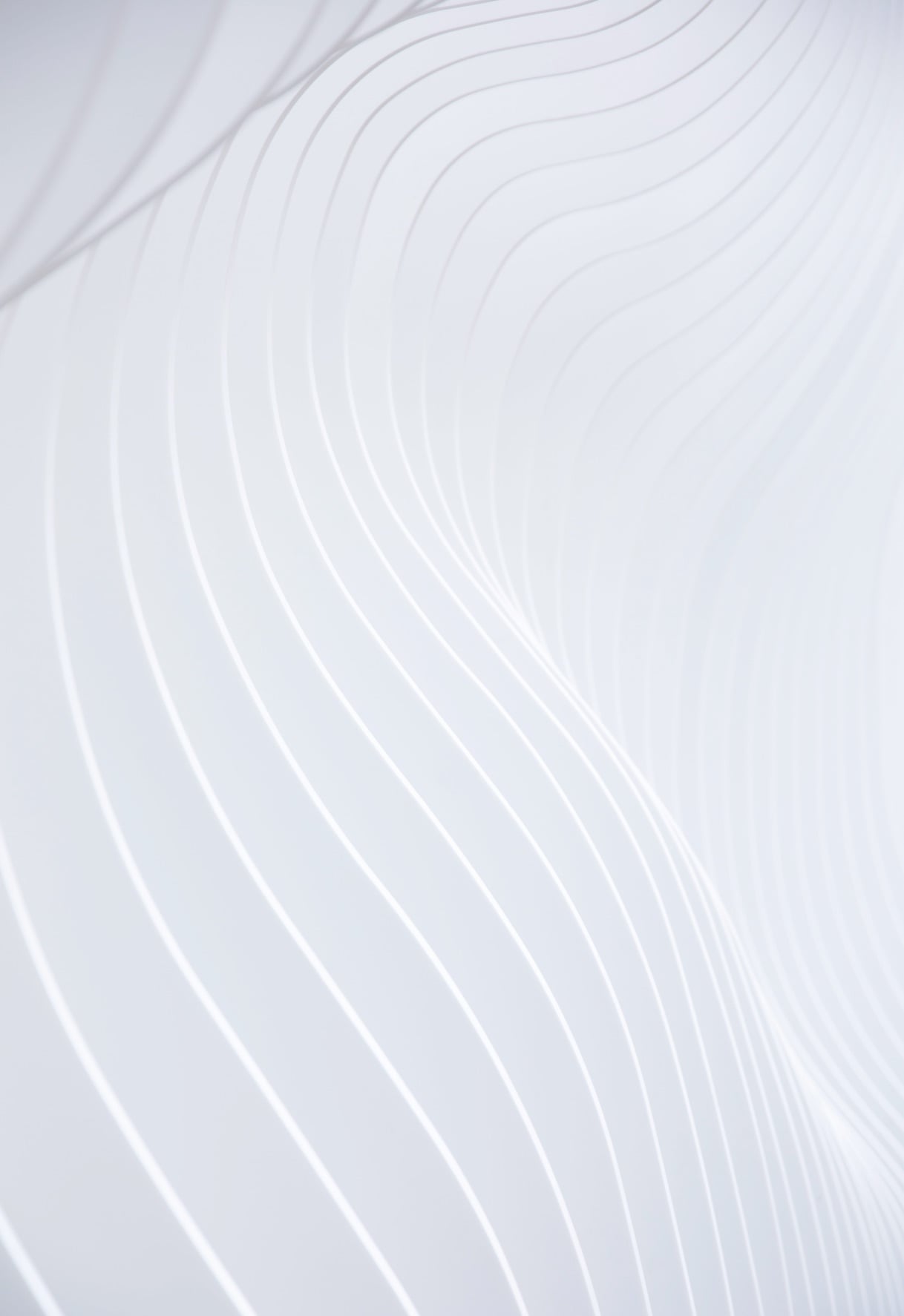 Our proprietary Vascular Targeting System (VTS™) platform is designed to enable systemic administration of our gene-based investigational candidates designed to either destroy or promote angiogenic (newly formed) blood vessels.
VTS™ is designed to be both tissue- and condition-specific. By harnessing nature and using our body's molecular machinery, it allows for targeted and limited gene expression in endothelial cells, the thin layer of cells that lines the interior surface of blood vessels undergoing angiogenesis.
The platform is made up of three components: a viral vector, novel promoter and therapeutic gene.
The
viral vector
delivers the genetic code into cells. The
novel promoter
imparts specificity for angiogenic cells, and a
therapeutic gene
executes the biological activity. We can use different combinations and modifications of these components to custom tailor the attributes of a VTS™-based candidate to enhance its profile for a specific indication. We are currently developing the VTS™ technology for oncology applications.

Lead Candidate - Ofra-Vec
(ofranergene obadenovec, or 'VB-111')
Ofra-vec is an investigational drug and remains under development.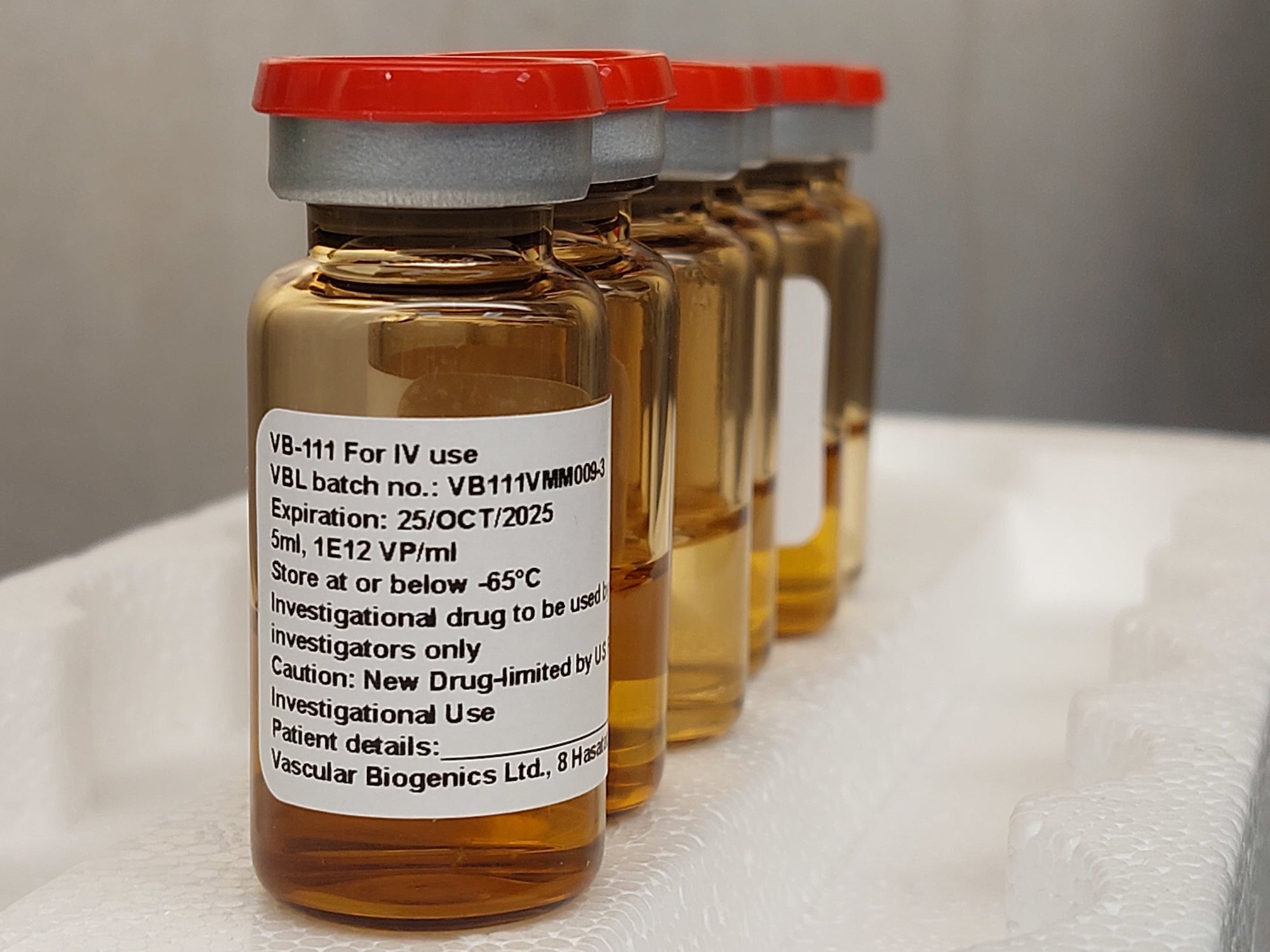 Our lead product candidate utilizing the VTS™ platform is ofra-vec (ofranergene obadenovec; VB-111) which is currently being evaluated in our OVAL Phase 3 registration-enabling clinical trial in ovarian cancer and Phase 2 trials in colorectal cancer and glioblastoma. Ofra-vec's mechanism of action is designed to combine the blockade of tumor microvasculature (the blood vessels required for tumor growth) with an anti-tumor immune response and is highly differentiated as a potential treatment of solid tumors. As a designed drug engineered to work through the body's molecular machinery, ofra-vec is designed to be activated specifically when and where it is needed. To date, over 300 patients have been dosed with ofra-vec in completed clinical trials.
Ofra-Vec's Dual Mechanism of Action Is Designed To
Combine Vascular Disruption With Anti-Tumor Immune Response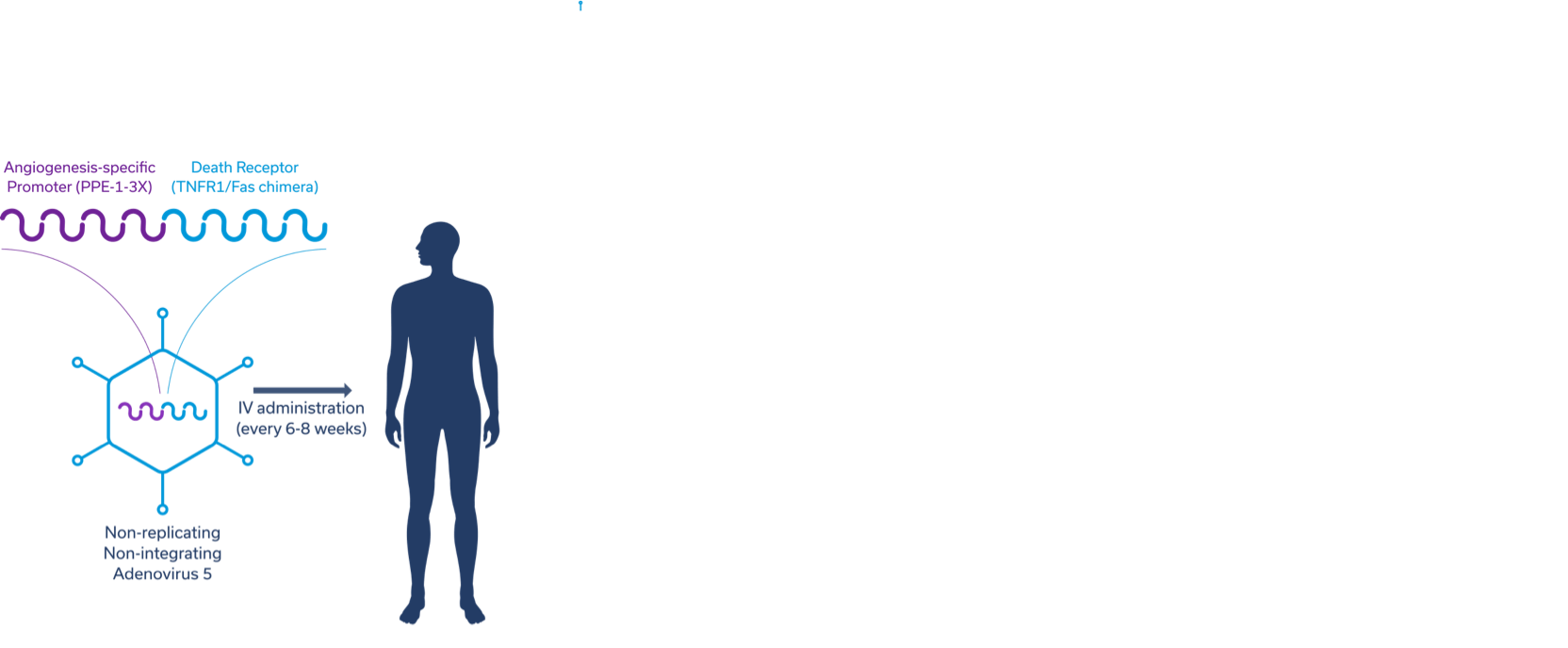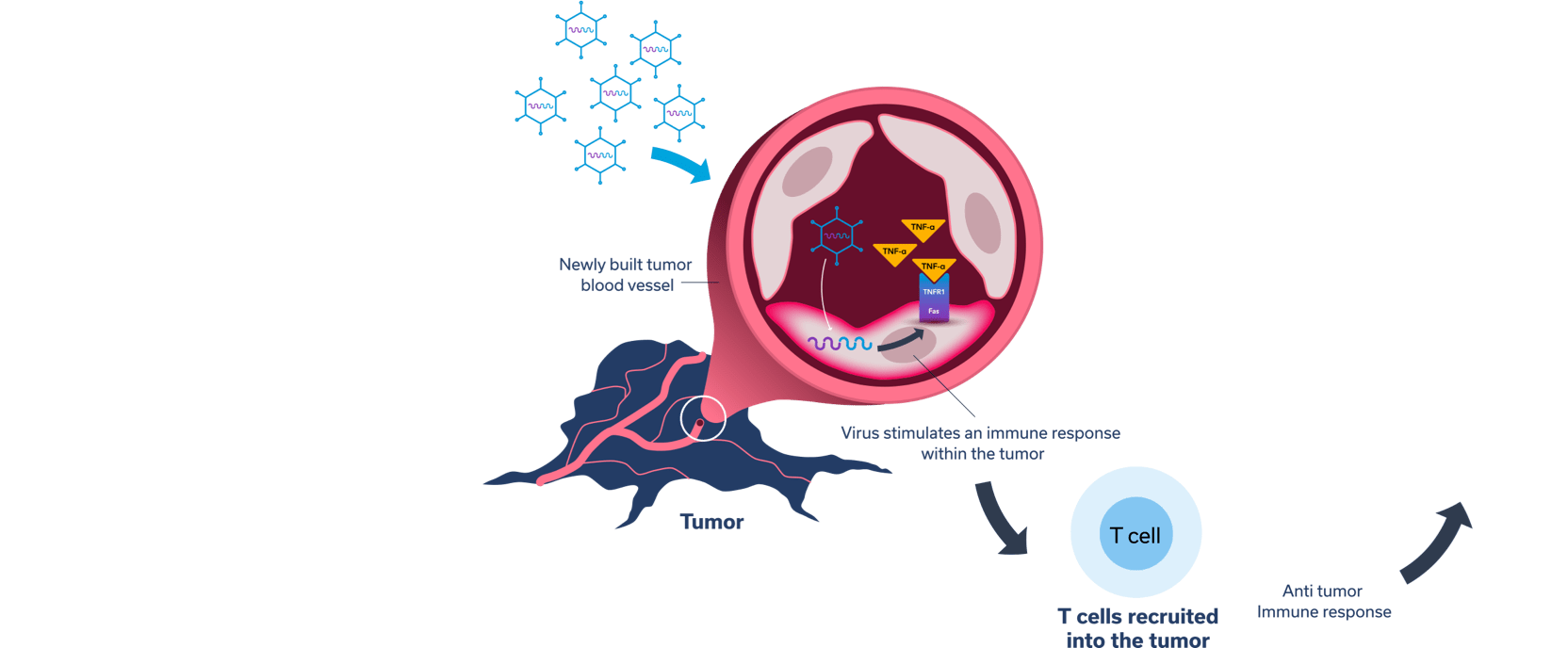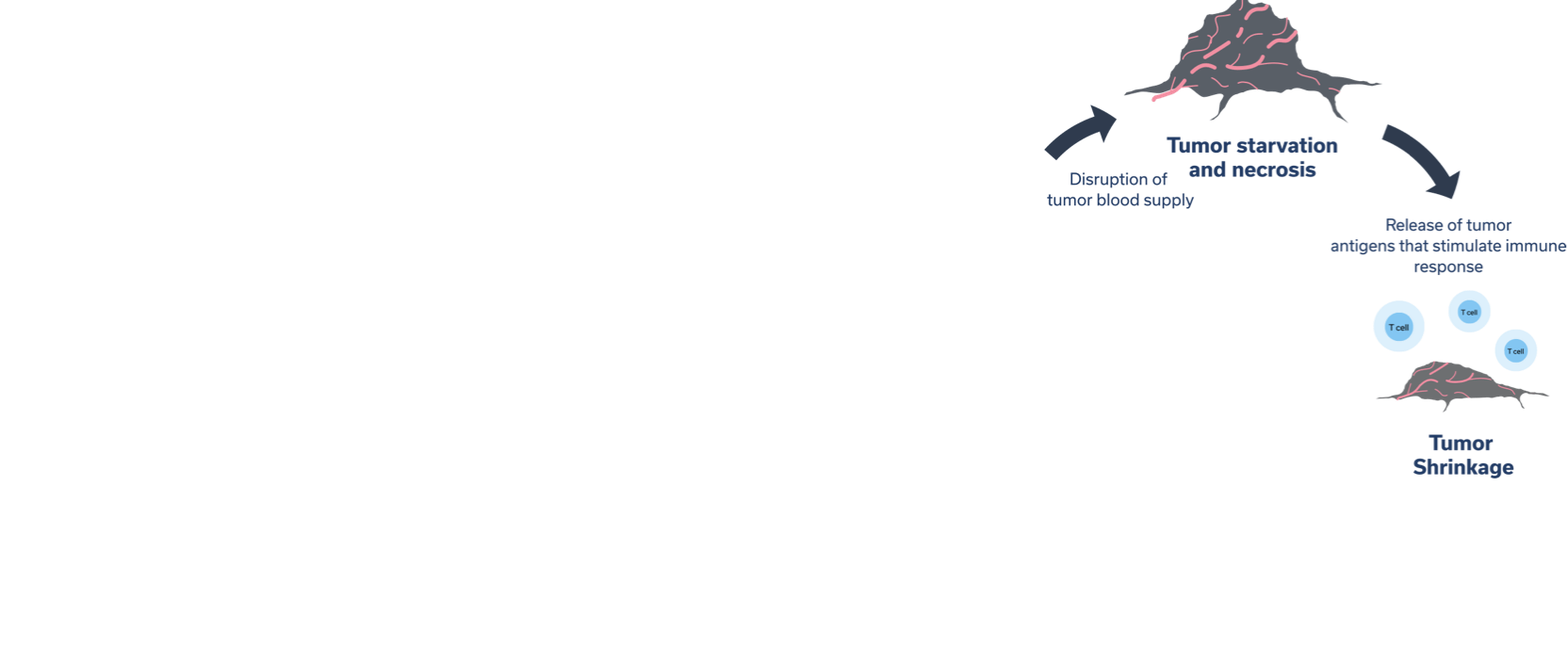 Ofra-Vec is designed with the following characteristics and potential advantages
Viral vector (Adenovirus Type 5) - Delivers gene construct to target cells and designed to create a LOCALIZED IMMUNE RESPONSE in the tumor micro-environment. Unlike challenges seen with therapeutics using an adeno-associated virus, our adenovirus can be re-dosed chronically.
Promoter (PPE 1-3x) - Imparts SPECIFICITY for angiogenic endothelial cells. Engineered to contain the anti-angiogenic effect to tumor microvasculature potentially without affecting other healthy vasculature or tissues.
Death receptor (TNF-Induced) - Takes advantage of high tumor necrosis factor ("TNF")- alpha levels in tumors to enhance activity. Once the TNF receptor is engaged in the tumor micro-environment, it is designed to induce a self-death process in the tumor microvasculature (blood vessels), potentially leading to VASCULAR DISRUPTION, TUMOR STARVATION and IMMUNE RECRUITMENT.
Through its unique dual mechanism, ofra-vec offers "2 drugs in 1".
The mechanism of ofra-vec remains under investigation.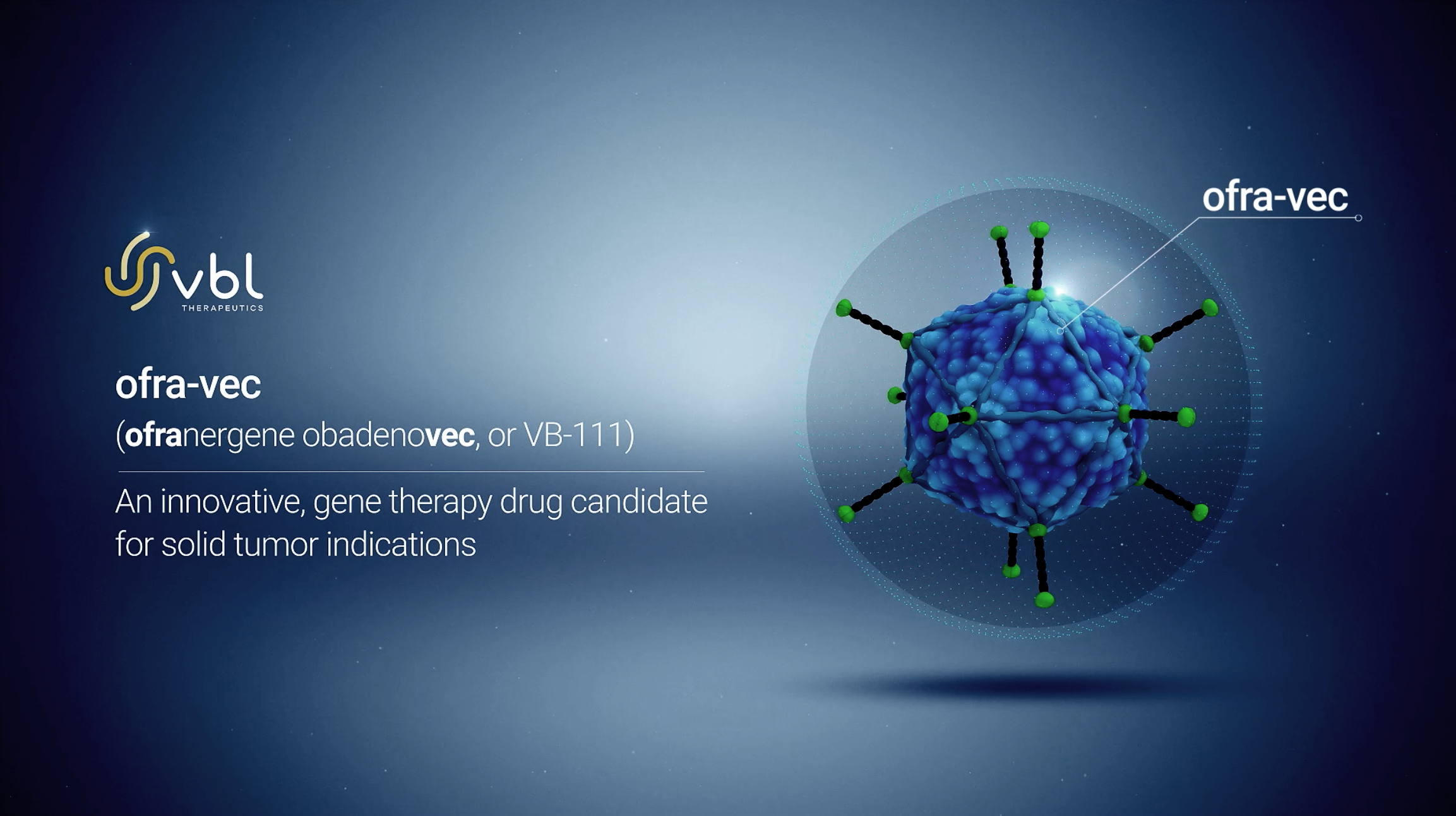 Ofra-vec has received orphan drug designation for the treatment of ovarian cancer and for the treatment of glioma by the European Commission. The FDA granted ofra-vec orphan drug designation for the treatment of malignant glioma and fast track designation for the treatment of recurrent glioblastoma and the treatment of platinum-resistant ovarian cancer in combination with paclitaxel.
Publications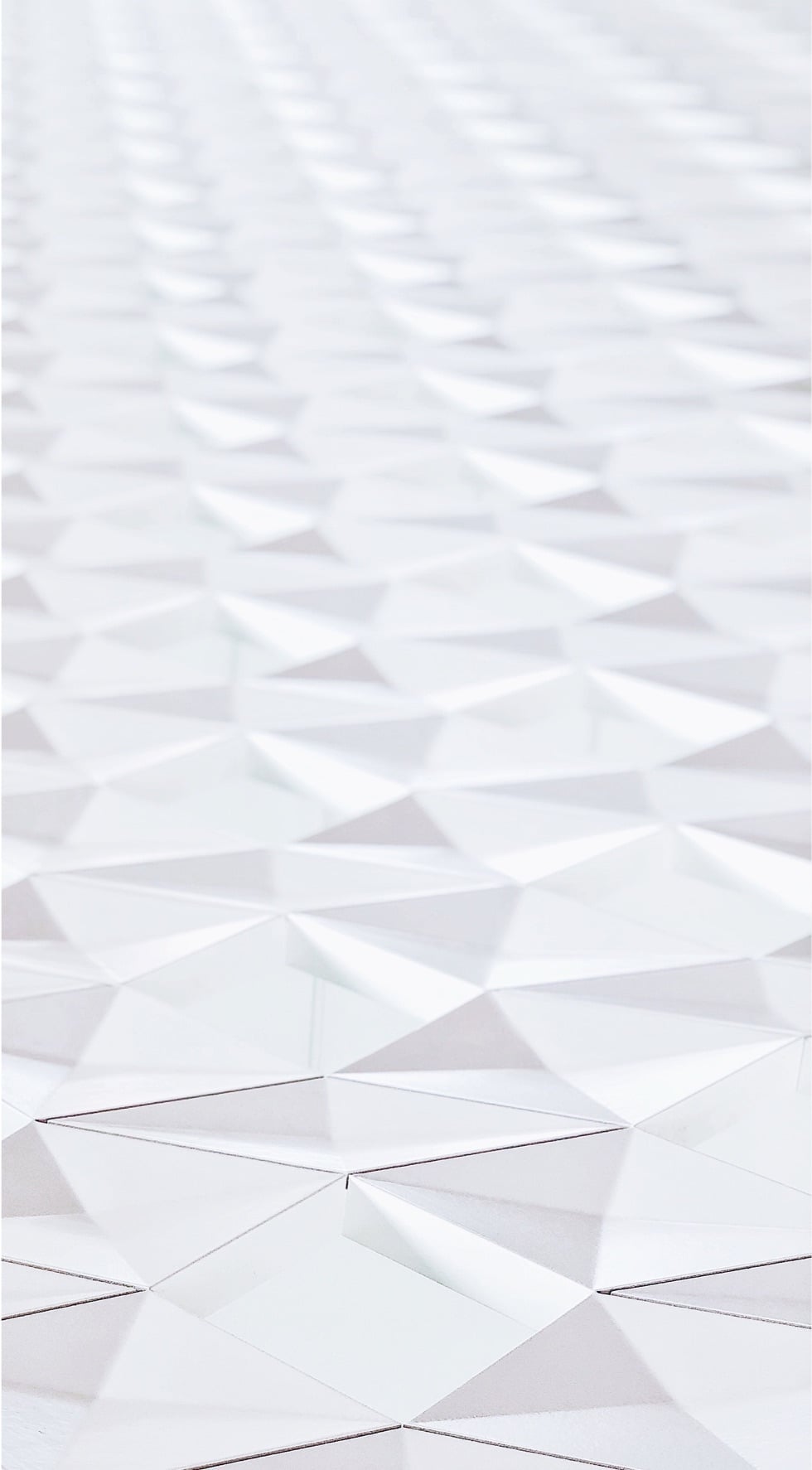 Frequently Asked Questions