About Us
VBL is a publicly traded (NASDAQ: VBLT), clinical stage biotechnology company committed to the discovery, development and commercialization of next-generation, targeted medicines for difficult-to-treat medical conditions.
Our goal is to develop and provide safe, effective and life-improving medicines to people living with cancer and immune-inflammatory diseases.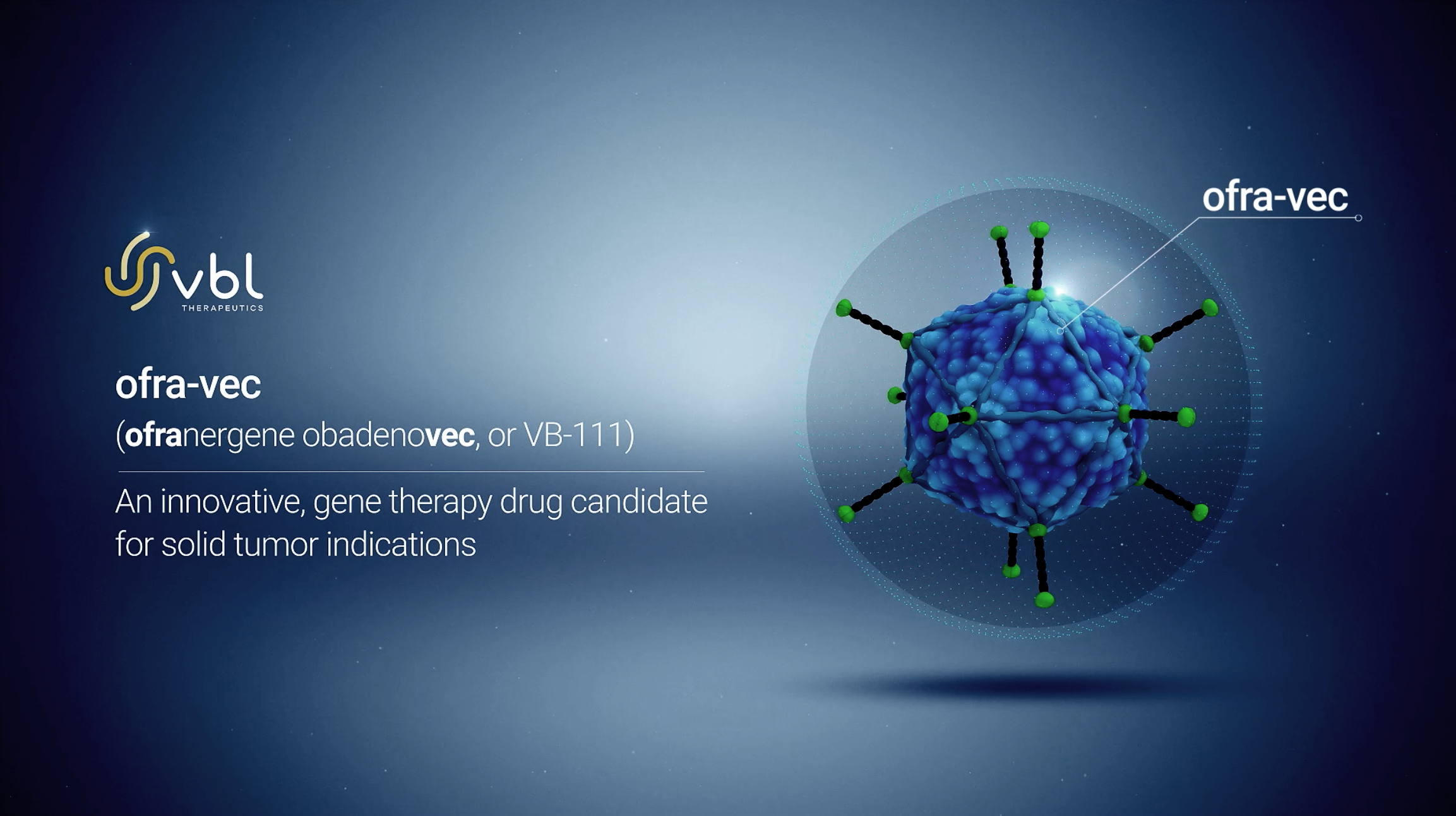 VBL's lead oncology product candidate, ofra-vec (ofranergene obadenovec or VB-111) was developed utilizing the VTS™ platform and is an investigational, potentially first-in-class, targeted anti-cancer gene-therapy designed to treat a wide range of solid tumors.
OFRA-VEC IS CURRENTLY BEING STUDIED AS A TREATMENT IN COLORECTAL CANCER AND GLIOBLASTOMA.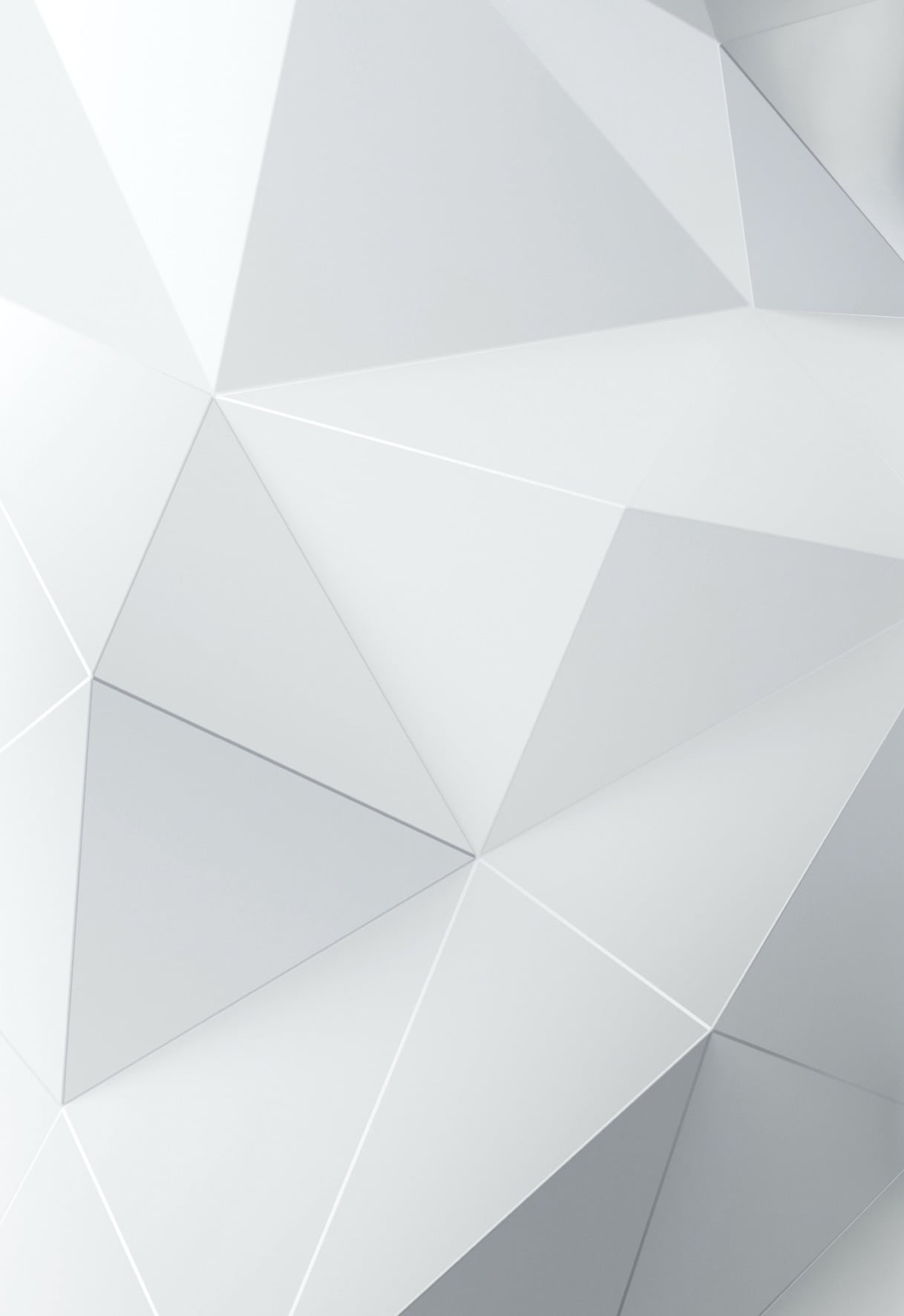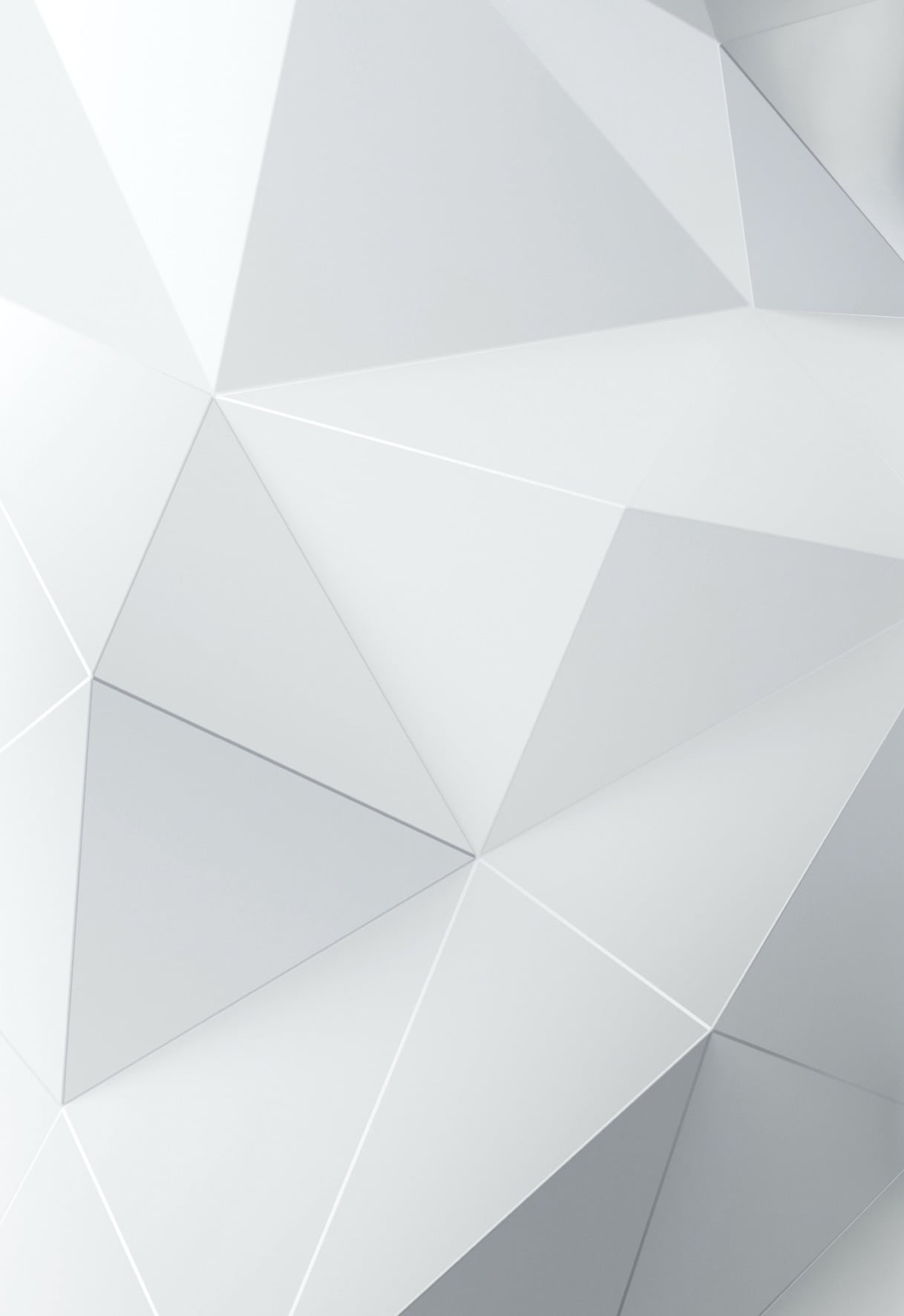 In-House
Manufacturing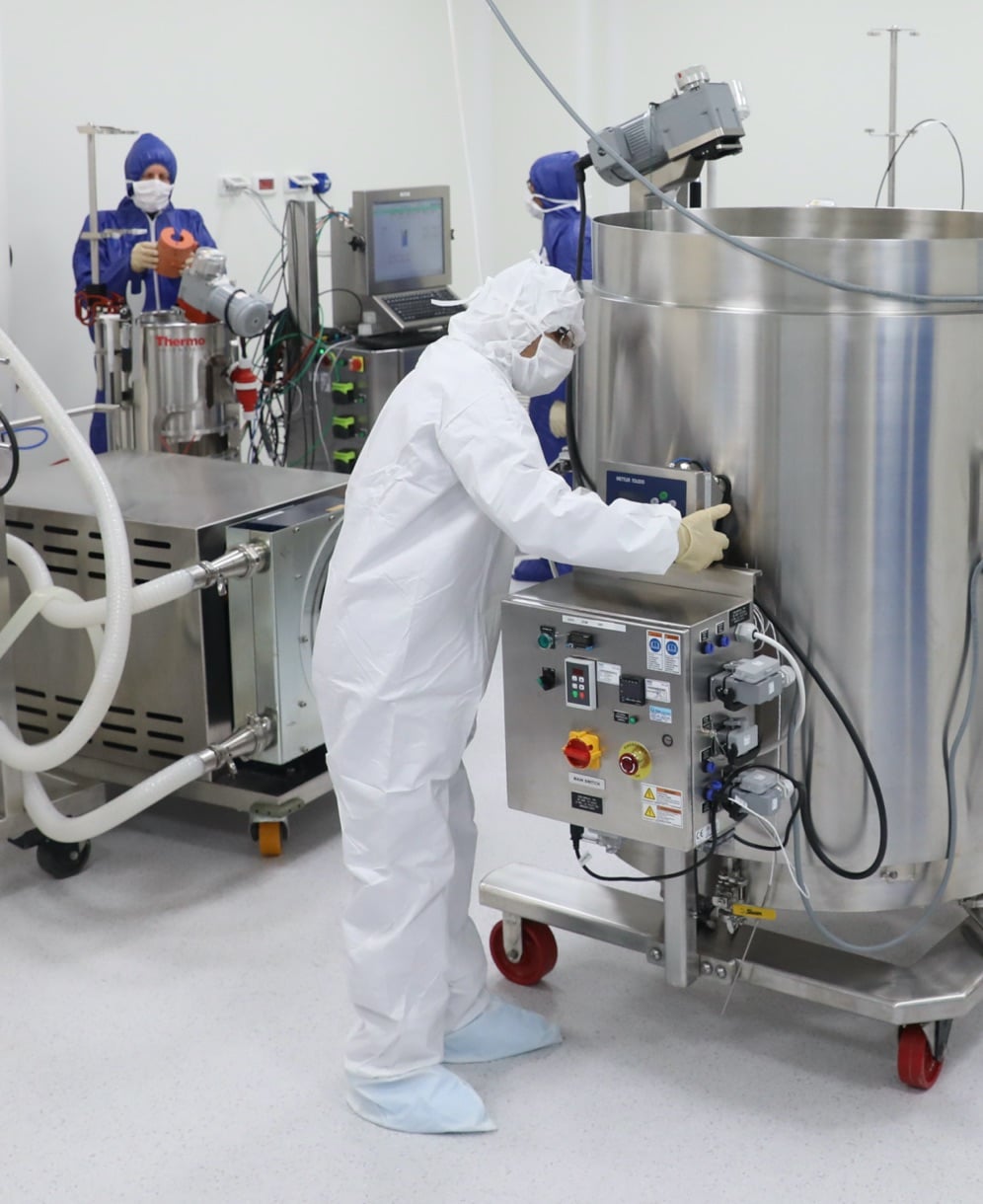 We have built a new gene therapy manufacturing plant in Modiin, Israel that we expect to be the commercial facility for production of ofra-vec. This 20,000 sq. ft. facility has been certified as being in compliance with European Union Good Manufacturing Practices (GMP).
Learn About Our: