About Us
VBL is a publicly traded (NASDAQ: VBLT), late clinical stage biotechnology company committed to the discovery, development and commercialization of next-generation, targeted medicines for difficult-to-treat medical conditions.
Breaking Boundaries Engineering The Future of Targeted Medicines
Our goal is to develop and provide safe, effective and life-improving medicines to people living with cancer and immune-inflammatory diseases.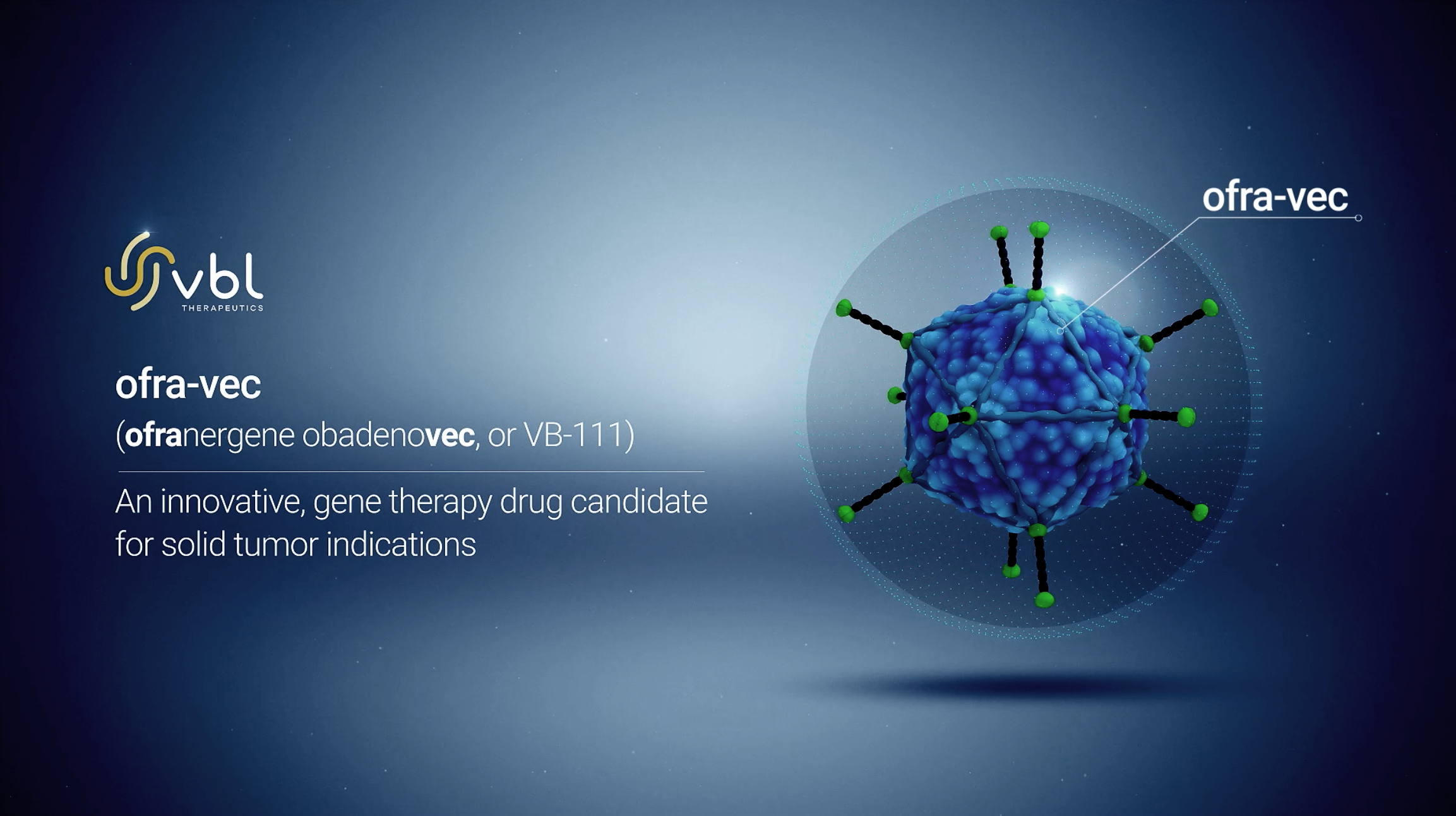 VBL's lead oncology product candidate, ofra-vec (ofranergene obadenovec or VB-111) was developed utilizing the VTS™ platform and is an investigational, potentially first-in-class, targeted anti-cancer gene-therapy designed to treat a wide range of solid tumors.
Ofra-vec is currently being studied as a treatment in three solid tumors: ovarian cancer, colorectal cancer and glioblastoma.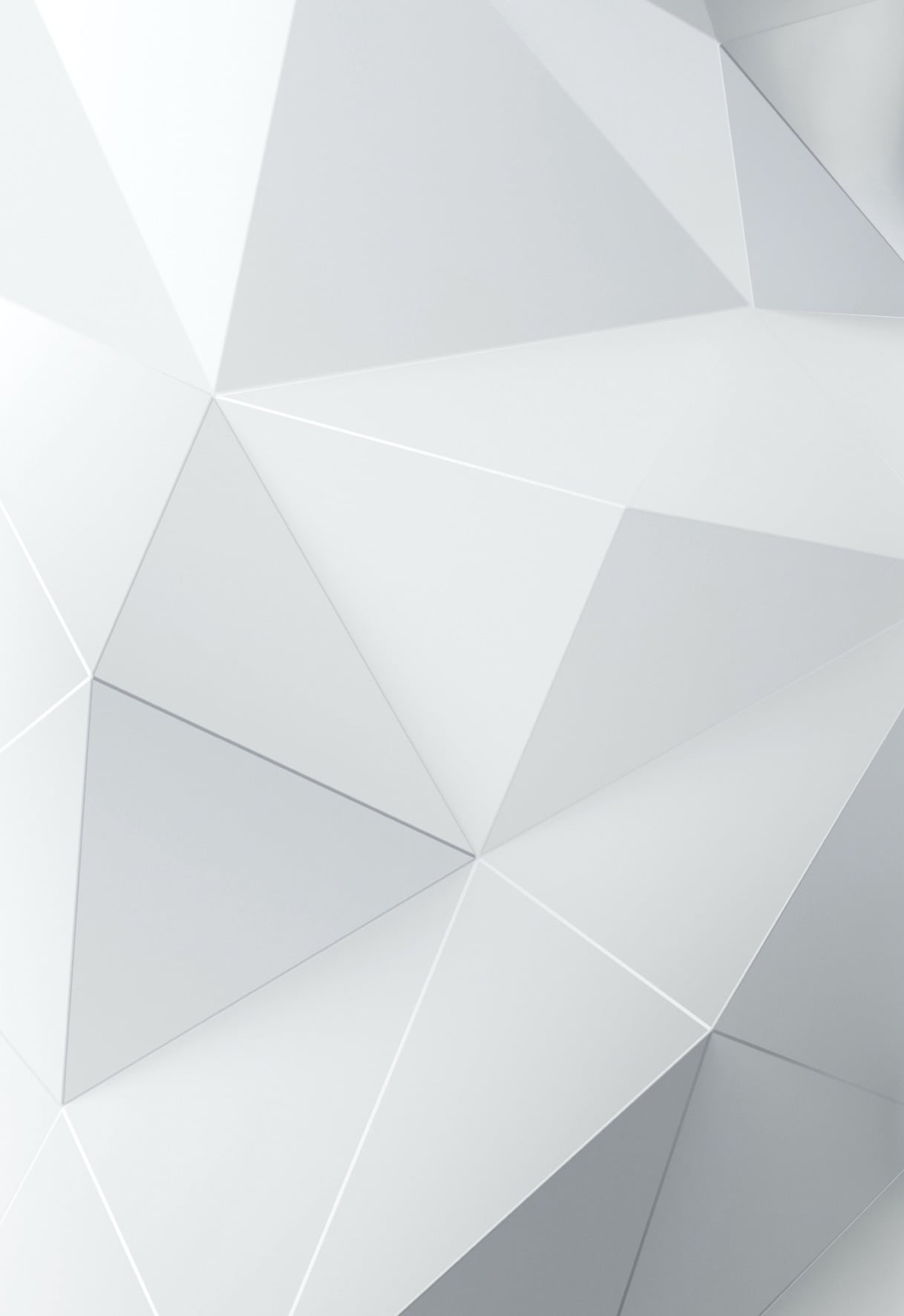 Our most advanced clinical trial for ofra-vec is the OVAL Study, an ongoing Phase 3 registration-enabling trial NCT03398655 for recurrent platinum-resistant ovarian cancer in collaboration with the GOG Foundation, Inc.
Together, we are striving to evolve the treatment paradigm in ovarian cancer, one of the most common gynecologic cancers with the highest mortality rate.
Readout of OVAL Progression Free Survival (PFS) Co-primary Endpoint is Expected in the Third Quarter of 2022
In-House
Manufacturing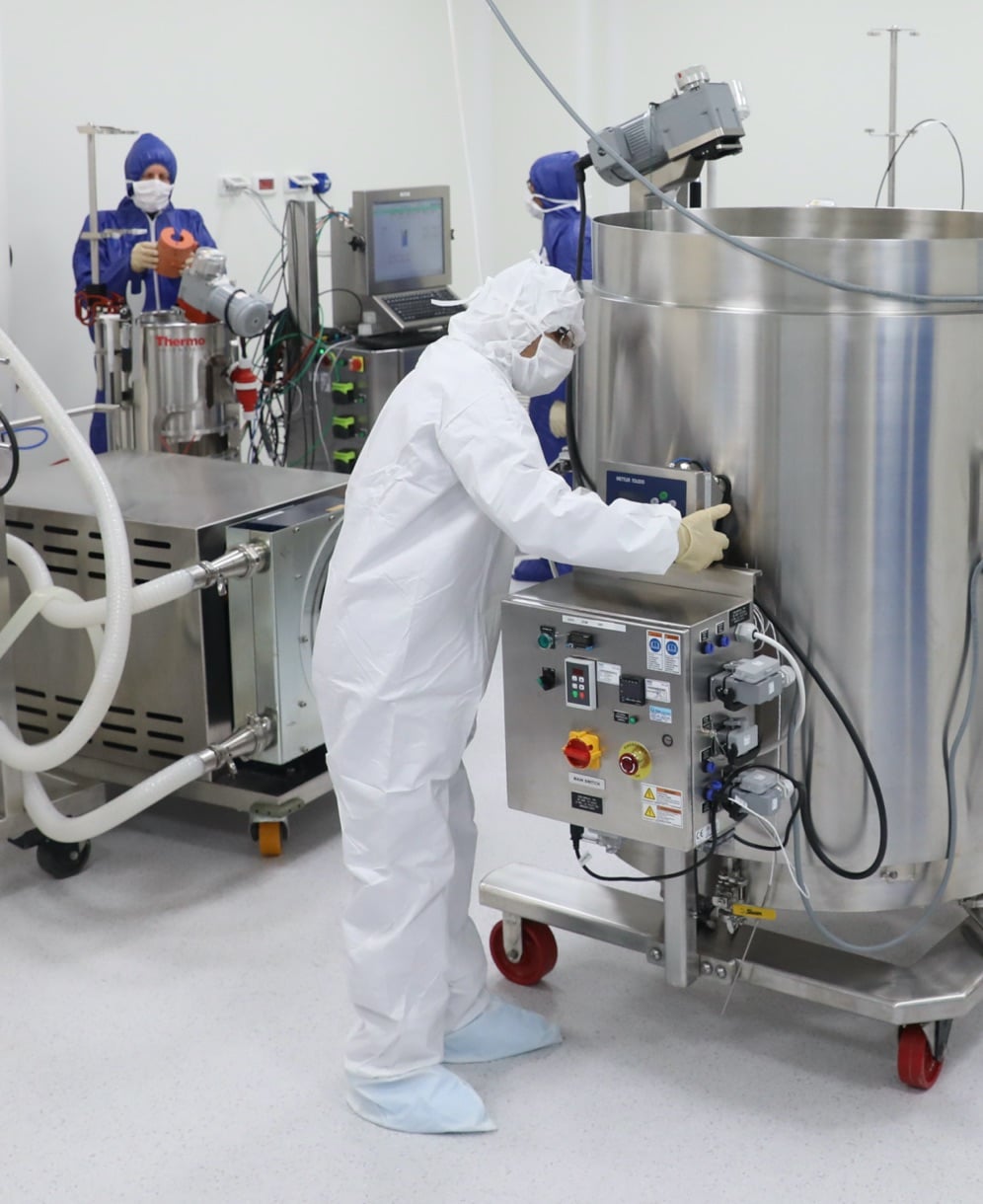 We have built a new gene therapy manufacturing plant in Modiin, Israel that we expect to be the commercial facility for production of ofra-vec. This 20,000 sq. ft. facility has been certified as being in compliance with European Union Good Manufacturing Practices (GMP).
Learn About Our: